Two-thirds of UK recruiters have rejected candidates after checking their profiles on social media, according to a survey.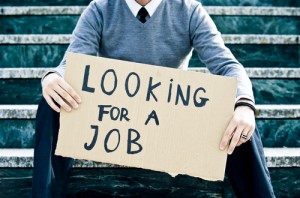 Data: The survey showed how important social media is to recruiters
However, the survey found that 71 per cent of recruiters had successfully hired an employee or contractor through social media, highlighting the importance for prospective job candidates to get not just their CVs, but their profiles right.
The survey of more than 7,000 recruitment companies, HR managers and recruiters in the UK by Oilandgaspeople.com found that 88 per cent recruited on LinkedIn, 25 per cent on Facebook and eight per cent on Twitter.
A third of recruiters said they found candidates on industry-based job boards, but traditional print ad job advertising had fallen in popularity, with 63 per cent of recruiters saying social media was now considered to be more effective.
Kevin Forbes, CEO of Oilandgaspeople.com, said: "Social media is now a powerful recruitment tool for getting the right person in position faster and cheaper than traditional forms of advertising."
According to the survey, 77 per cent of recruiters felt that social media provided them with better access to candidates and 41 per cent said it gave them better insight into whether candidates were suitable.
The survey builds further on data collated earlier in the year in a study conducted by media agency UM London, which found that more than a fifth of 18-34-year-olds were being recruited on social networks.
To view the latest jobs in advertising, design, digital media and marketing, visit The Drum's job board, and keep up to date with the latest postings on The Drum's job feed on Twitter
Unemployment image via Shutterstock