Stay Apart. Thrive Together.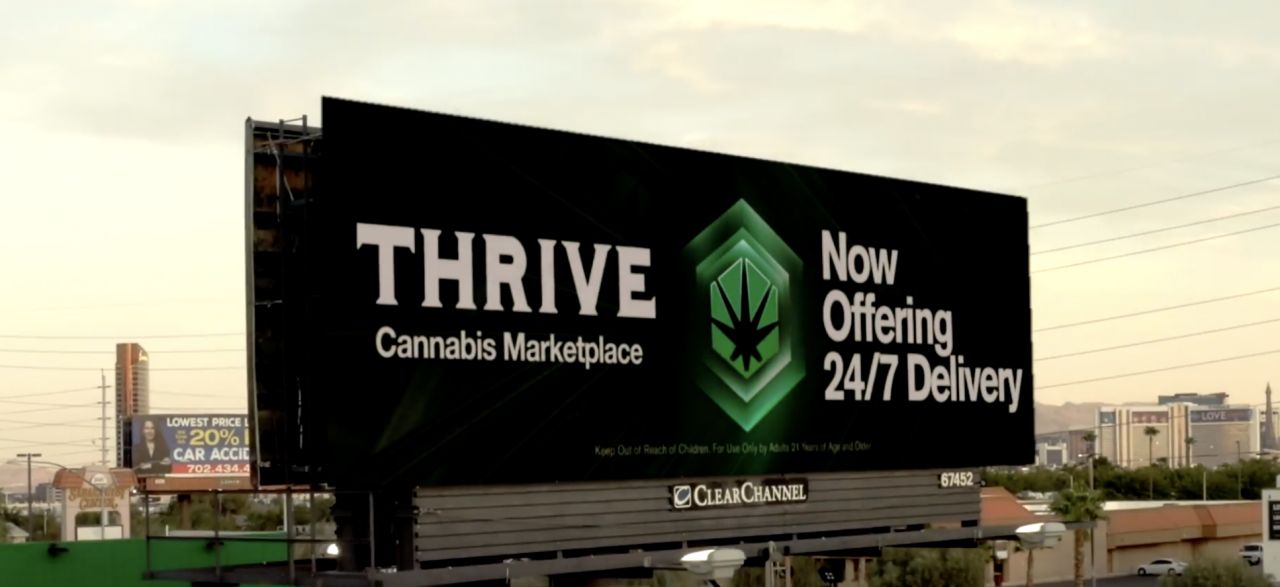 Legal cannabis dispensary delivery ad was created using pre-existing footage and new voiceovers recorded remotely that tells the story of people's coronavirus-related feelings/thoughts on what they're going through right now as well as promotes social distancing/staying home.
Cannabis is considered an essential business and, like restaurants, is allowed to stay open for delivery-only. This is because many people rely on cannabis as medicine.
It's the only commercial I've seen so far that gets into the heads of individual community members and discusses corona-related issues they're dealing with.
Agency Artisans on Fire did the whole thing remotely, and incorporated employees into the shoot.
The agency had pre-existing footage of people meant for a different commercial, then put this together in 48 hours while working remotely.
Credits
Agency: Artisans on Fire
Dustin Iannotti, Founder and Creative Director
Client: Thrive Cannabis Marketplace