Balance of Being by Panasonic Design
Balance of Being by Panasonic Design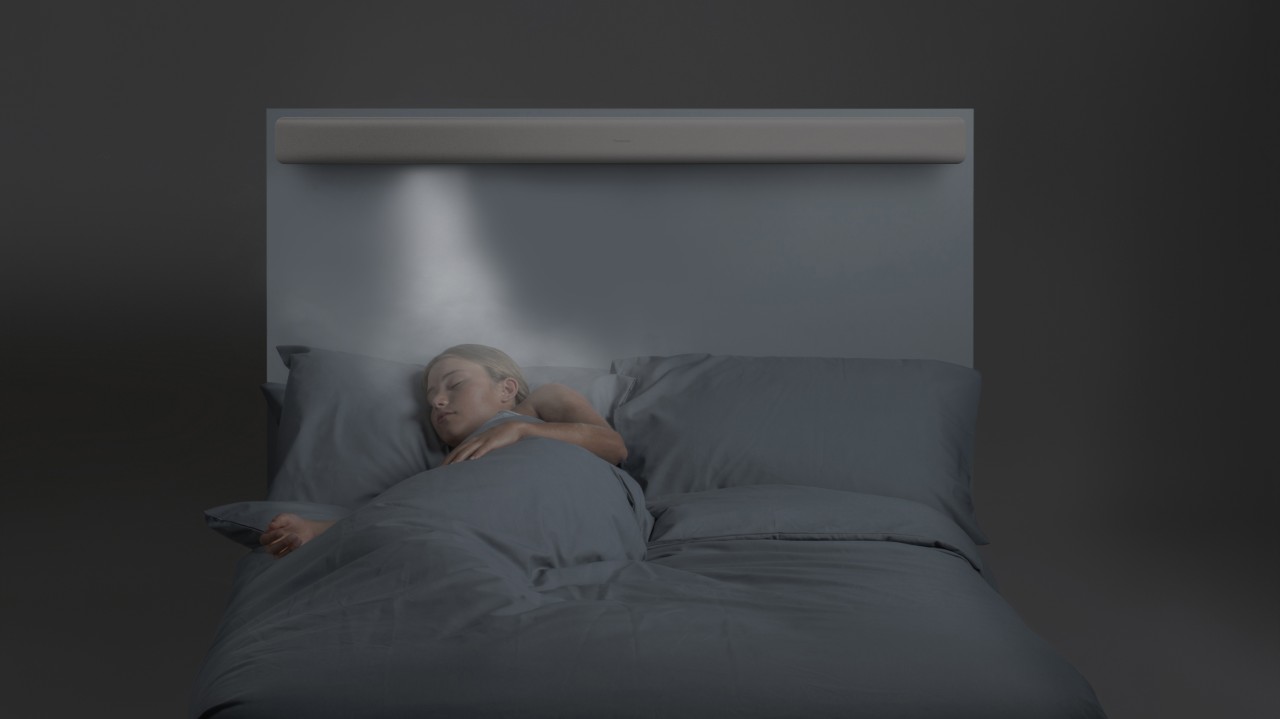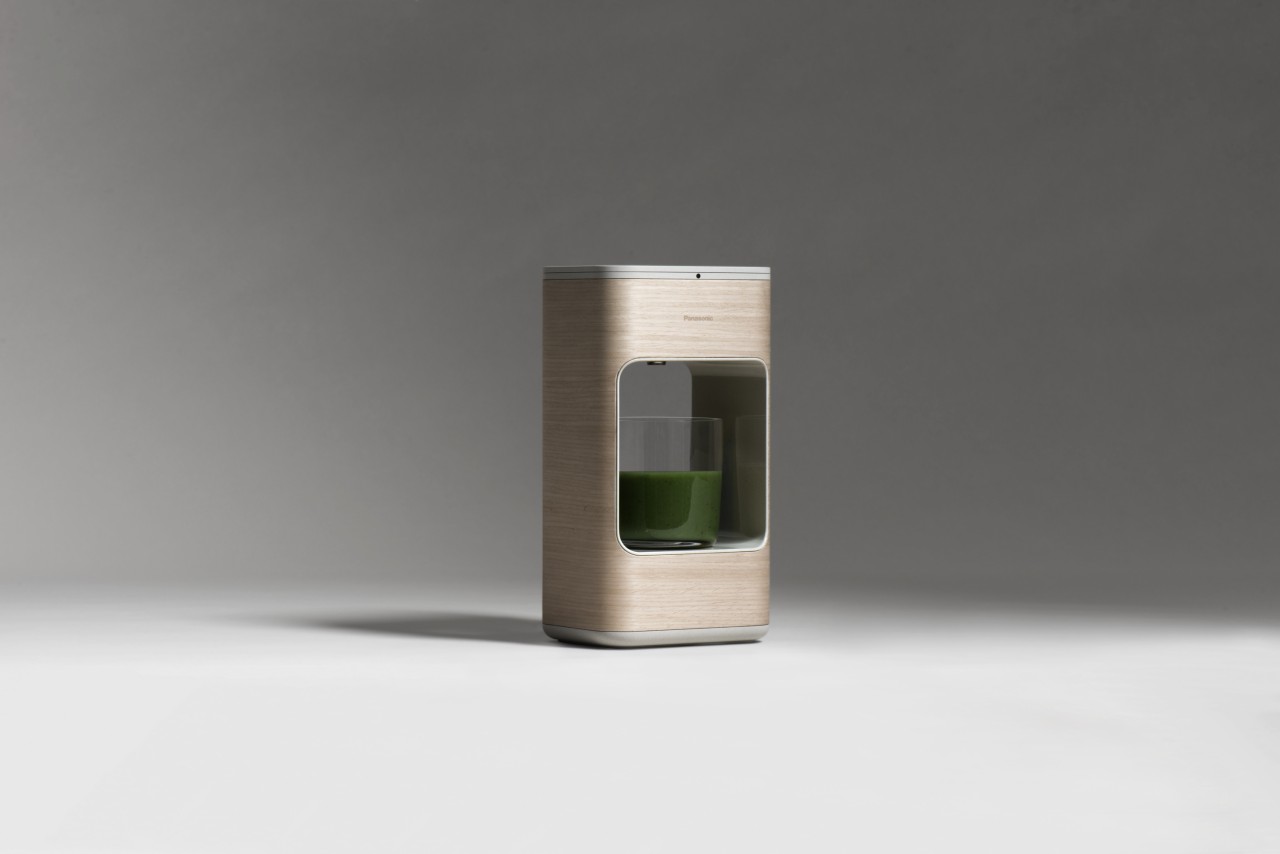 Panasonic explore the intersection between home, wellbeing and technology with the launch of 'Balance of Being': a collection of intuitive product concepts bringing to life a new philosophy.
The collection of six near-future design concepts sensitively combine emerging technology with sophisticated experience design and explore how we can have more meaningful engagements with products in how we take care of ourselves.
The collection is the collaborative result of a research and development project between Panasonic Design and Panasonic's engineering teams. 'Balance of Being' was unveiled this week at IFA 2019 in Berlin - the world's leading trade show for consumer electronics and home appliances.