Download your copy of The Drum: 01 March
Subscribers can download a copy of The Drum and accompanying social supplement here.
This article is about: UK, CRM, Heinz, Everything Everywhere, Advertising, Design, Digital, Marketing, Media, Mobile, Public Relations, Social Media, Marketing Services, Media, Technology
// Featured in this article
The Drum
As the global home of media, marketing and advertising, we believe marketing can change the world.
Find out more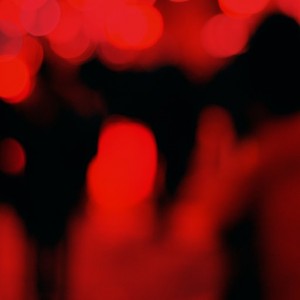 Join us, it's free.
Become a member to get access to:
Exclusive Content
Daily and specialised newsletters
Research and analysis