Haunting London website launch by Phantom
Haunting London website launch by Phantom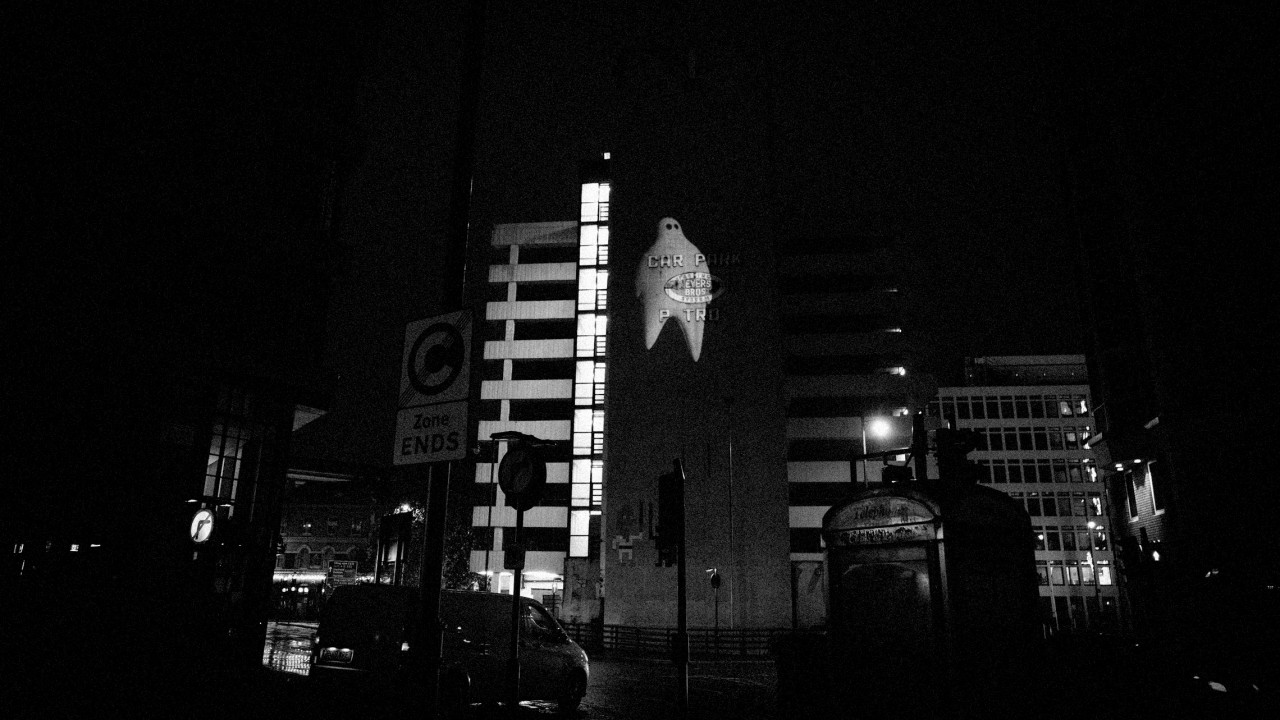 Phantom haunted London's creative industry in an eerily targeted PR campaign to announce a new site and rebrand.
The challenge: How can we announce our new site, and create more industry fame for Phantom?
The idea: Using live guerilla projections, and playful 3D animations created entirely in-house at Phantom, the agency brought its iconic, spooky logo to life to haunt the streets of London and get the creative industry to take notice.
In the dead of night, the spectre "visited" some of London's leading media outlets and creative landmarks – including industry publications like The Drum, D&AD, and the Tate Modern – playfully dancing on their rooftops and weaving through their windows.
The live projections were captured in a series of short films directed by Max McCabe, and shared online with all the organisations targeted to launch phantom.land.
The result: The film was used in press releases and on social, to support the site launch and create more buzz around the rebrand. 'Haunting London' has since been nominated for The Webby Awards.
Phantom has successfully haunted its way into a global spotlight.
Credits
Creative director
Jamie Nicholl
Creative lead
Lisa Berenson
Designer
Daniele Buffa
3D Animation
Ollie Barbieri and Gary Li
Projection Operator
Media Gang Projections
Production company
Compulsory Viewing
Director / Editor
Max McCabe
Producer
Kadri Mahmoud