A global media platform and the third-biggest marketing website in the world
The Drum is a global media platform and biggest marketing website in Europe
Every day we share up-to-the-minute industry news from around the globe. And every month, we showcase marketing that is changing the world in our magazine. With bases in Glasgow, London, New York and Singapore, our award-winning journalists inform and inspire our readers, delivering first-class content across all mediums.
There's a lot going on at The Drum. In addition to the website and magazine, we provide award shows, live events, complete content marketing solutions, video production, research, peer-to-peer learning networks, and supplier finder services.
We believe marketing can change the world
In fact you'll find these exact words on every cover of The Drum magazine and on the homepage of our website.
It's a statement that expresses our belief in marketing's transformative powers, and calls on the industry to consider the effect its work has on the world at large.
Awards
Live Events
Content Marketing
Video Production
Research
Peer-To-Peer Learning Networks
Supplier Finder Services
Whether you're after cutting-edge content, industry-leading research and insights, networking and support or opportunities to promote and grow your business, you'll find it here.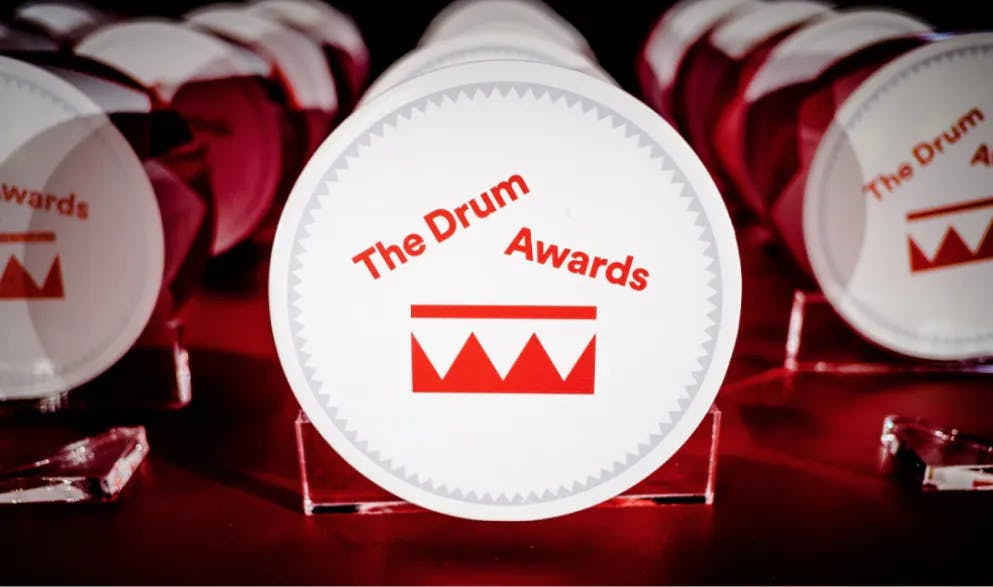 There's never a dull moment at The Drum. Discover everything we're up to and how to get involved here on The Drum Calendar.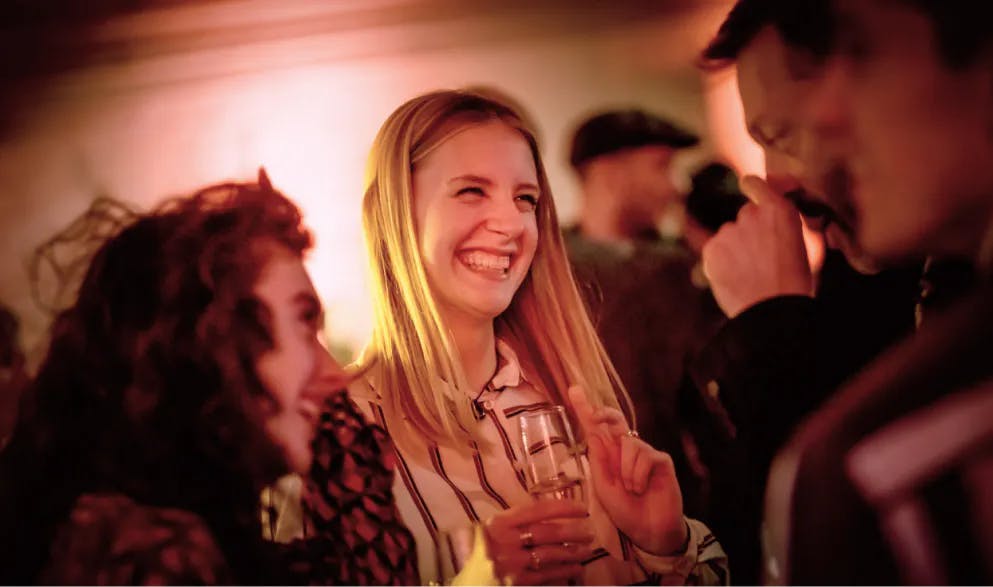 Our story begins in 1980s Glasgow, where founders Gordon Young and Nick Creed first met at school. They started a magazine together – collating content, selling ads and flogging copies in the playground. For a long time, it was their most profitable venture.
Carynx Group was founded in 1984 and, over the next few years, the company launched several trade magazines spanning sectors as diverse as architecture and law. A marketing-focused magazine called ScotMedia outlived them all, and later regenerated into The Drum as we know it today.
In 1996, Diane Young joined the company as the third director, to develop our events arm. Since then, we've outgrown our origins to become the most widely read marketing website in Europe and expanding to bases in Asia and the US. It's an evolution we are immensely proud of and one we plan to continue