Make your marketing budget work much harder and last for longer on the largest marketing website in Europe and the fastest growing in the US
The Drum would like to say a big thank you to all those who have sponsored our awards over the years. Without their support we would not be able to reward those who produce the best work.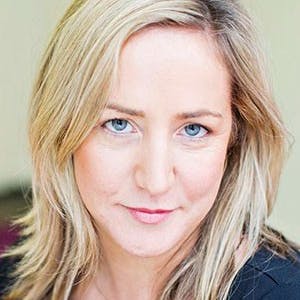 HAVAS MEDIA
Natasha Murray
Managing Director
Pick up the phone and get involved. There's nothing better than getting involved with your peer group, with influencers, and really trying to get people to understand what you believe in, in an environment like this with the people you work with.
What is the value of sponsoring a Drum Award?
Make your marketing budget work much harder and last for a lot longer
Just by sponsoring one Drum Award you open up eight months of marketing and PR activity via our website (largest in Europe and fastest growing in the US), email marketing, social media and then at the actual awards show itself, where you and your guests will experience the VIP treatment.
Your modest investment will suddenly give you the opportunity to meet new key influencers while reinforcing your thought leadership positioning.
Let The Drum tell your story and turn the spotlight on you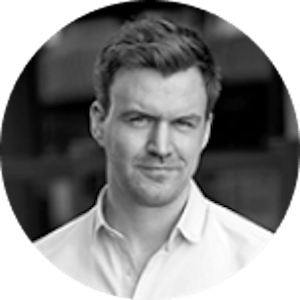 Trade Desk
James Patterson
General Manager
There is a lot of exposure for our brands. There's a lot of people here, the movers and shakers of the industry.
If you want to stand out in a crowded market...
Let The Drum do the talking for you!
sales@thedrum.com