Return was born in September 2008 with one simple aim: to maximise our clients' return on digital.
Manchester, United Kingdom
This promoted content is produced by a publishing partner of Open Mic. A paid-for membership product for partners of The Drum to self-publish their news, opinions and insights on thedrum.com - Find out more
Digital marketing agency Return makes nine new hires in three months
by Pip Hough
9 December 2019 12:46pm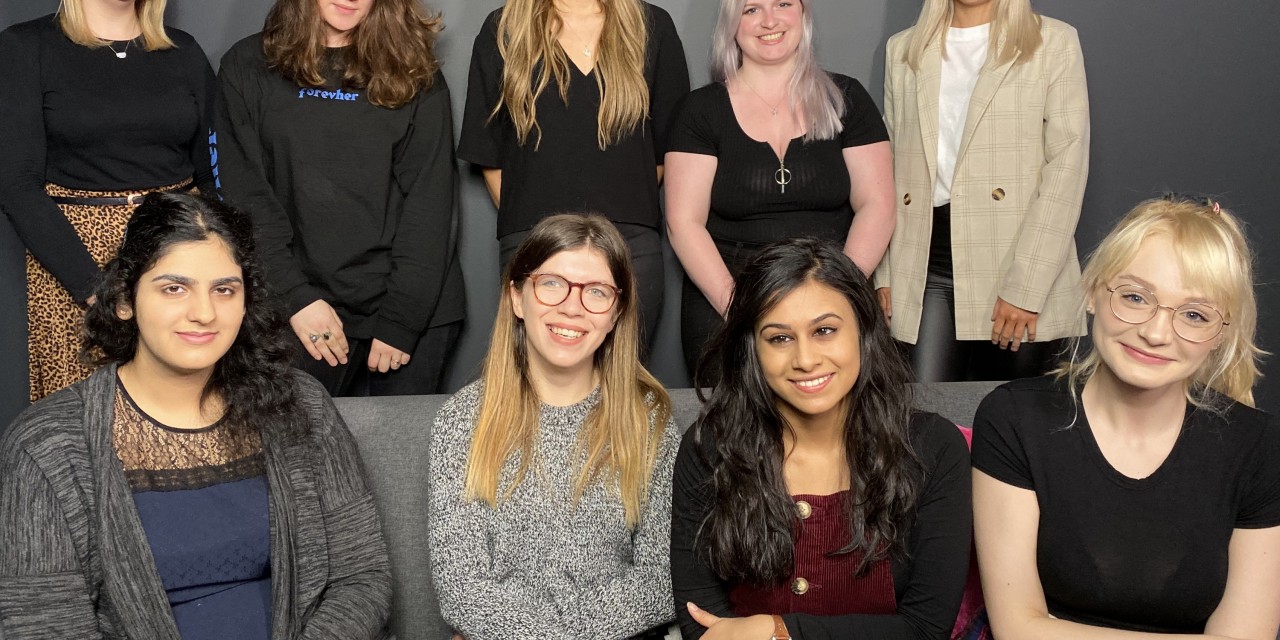 Return, a digital marketing agency based in Manchester, has taken on nine new employees in the last quarter, bringing the company's headcount to 27.
With expertise in paid search, paid social media, SEO and content marketing among more, Return's new team members are: paid search manager Danielle Lee; senior marketing executive Philippa Hough; senior paid search assistant Alison Jurjevas; paid social executive Kerry Parker; paid social assistant Kate Butterworth; content & outreach assistant Saffron Wildbore; client partner assistant Nisha Mardania; marketing assistant Aliyah Khan and SEO optimisation assistant Emma Bateson.
Following this period of accelerated growth, the company also hopes to take on additional new starters in the New Year for vacancies within conversion rate optimisation and earned media.
CEO of Return Guy Levine says, "We pride ourselves on hiring top UK talent, and I'm excited to see the continued growth of the agency. Our new hires will help to further increase our commitment to delivering the best return for our clients."
Tags