Visit Japan (the UK branch of the Japanese National Tourist Office) has unveiled the results of an end-to-end social media strategy designed and delivered by Bristol-based agency Digital Visitor, which has helped propel Japan to 'buzz destination' status for 2016.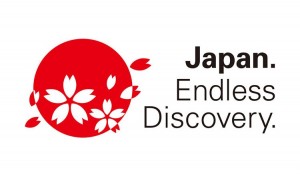 The campaign increased Facebook engagement by 400 per cent.
Designed to encourage potential travellers and tourists to 'discover Japan' through education, innovation and social media activity, the campaign achieved more than 10,500,000 social media impressions throughout 2015 and generated 38,000 targeted leads.
Kylie Clark, head of PR and marketing at JNTO, said: "Our recent 'Win a Trip to Kyoto' was the third campaign we have run with Digital Visitor and the results just keep getting better. On this most recent campaign all KPIs were achieved and in many cases far surpassed. It also resulted in almost three times the number of new email addresses for our mailing list than what had been targeted and increased our Facebook page engagement by almost 400 per cent."
Simon Jones, director of client success at Digital Visitor, said: "In terms of results, our 2015 social media strategy for Visit Japan was fantastic. That it helped secure Japan's status as a buzz destination for 2016 is testament – if you needed it – to the power of social media, especially for the tourism industry."
Having recently featured across media outlets as diverse as Lonely Planet, The Guardian, Huffington Post and World Travel Guide, Japan is widely seen as one of 'buzz destinations' for 2016.