Welcome to Brand of the Day, where we pick the brand making headlines and explain what you need to know about why it's in the news.
Gap's recent announcement that it would close 175 of its 675 North American stores as well as a number of European locations follows the iconic 90s brand stumbling in recent years as it has tried to keep pace with cheaper alternatives like H&M and Forever 21.
The clothing chain, which employs around 141,000 full and part-time staff worldwide, also announced that it would eliminate around 250 corporate jobs at its San Francisco and New York headquarters.
The departures reflect a slew of changes across the company this year including the axing of its creative director, Rebekka Bay, and the appointment of new CEO, Art Peck. Gap remains in trouble though after sales over the first quarter of the year were down 10 per cent on the previous year and in April they fell a further 5 per cent on 2014.
Here's more about the brand.
Gap was founded by husband-and-wife Donald and Doris Fisher in San Francisco in 1969. The business originally sold Levi's jeans and LPs before moving into its own-brand clothing a few years later.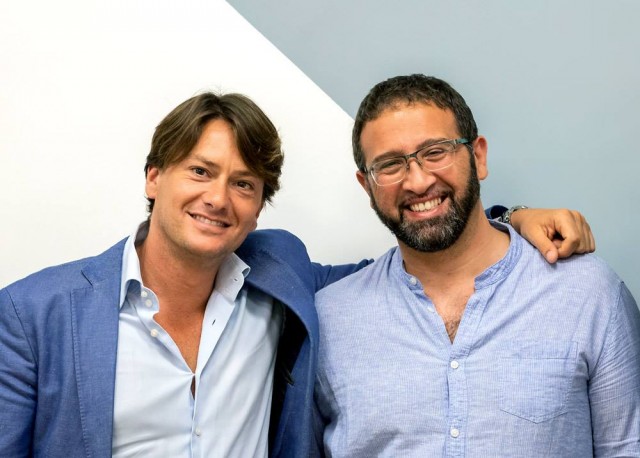 Chief executive Millard "Mickey" Drexler is credited with Gap's iconic 1990s reputation. It was then that sweatshirts with the Gap logo on them were ubiquitous and the company's clothing range became the trademark look of the 1990s. He was fired in 2002 and went on to sit on Apple's board of directors.
One of Kanye West's lifelong dreams was to work at Gap. The rapper revealed that he wanted to be the creative director of Gap and applied for the position in 2013 however negotiations broke down.
The current CEO, Art Peck, didn't start working with apparel until his late 40s, when he was hired as a consultant by the then CEO, Paul Pressler, then the CEO of Gap Inc., hired him as a consultant.
The company has had a long list of celebrities modelling for it over the years including Pharrell Williams, Scarlett Johansson, Madonna and Kirstin Dunst.