Tourism Ireland has acquired a dragon for Belfast zoo to shock visitors, bringing to an end its Game of Thrones themed push.
Northern Ireland, where much of the show is shot, has hosted a number of interesting Game of Thrones-linked experiences across the country to promote the location to holiday-goers, thanks to a Tourism Ireland and Publicis London campaign.
From today (Tuesday 9 June), visitors to Belfast Zoo will be able to witness in captivity, an animatronic dragon, operated remotely by two controllers.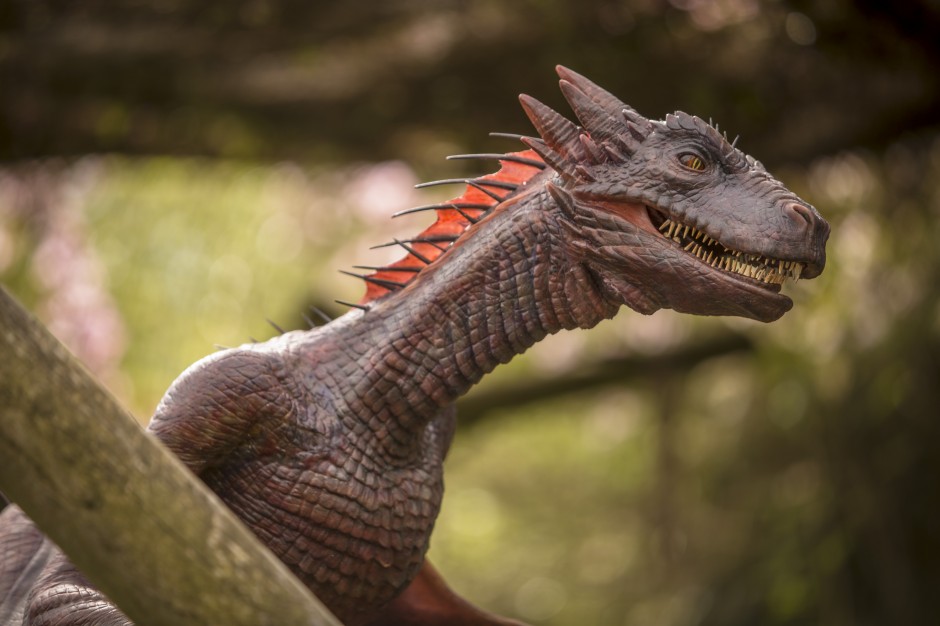 The campaign previously orchestrated a white walker attack at the fountains
And fabled giant footprints in the sand.
Kicking off the campaign was a number of Game of Throne signs at filming locations, dragon eggs in markets and a handful of three-eye ravens.