A 46-year-old health care trust worker has become the 71st person arrested under Operation Elveden on suspicion of conspiracy to commit misconduct in a public office.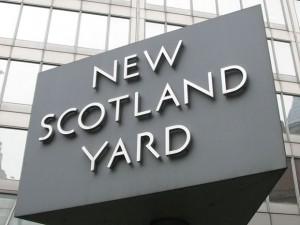 Arrest: A 46-year-old man was arrested this morning
The man was taken to a police station in Liverpool after his arrest at 6am this morning at his home in Merseyside.
Scotland Yard confirmed the arrest in a statement and said police were conducting a search of the man's property.