White paper: Can smartphones save the high street? The role of mobile in consumer spending behaviour
A report on the shopping behaviour of smartphone users in Europe has highlighted the role of mobile in consumer habits.
This article is about: Europe, M-commerce, Bricks And Mortar, Smartphone, Tablets, Mobile, Marketing Services, Retail, Technology
// Featured in this article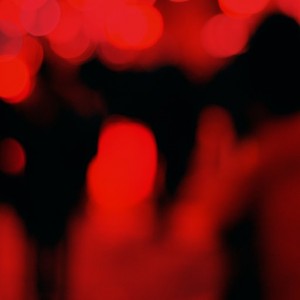 Like what you see? We can email it to you
Choose from a series of great email briefings, whether that's daily news, weekly recaps or deep dives into media or creative.