Research: Traditional retail banks feeling the pressure in online search
A report released by Stickyeyes has revealed insights into how the consumer finance sector is faring online.
This article is about: UK, MoneySupermarket, Wonga, Tesco, Sainsbury's, Search, Google, SEO, Digital Transformation, Social Media, Financial, Retail
// Featured in this article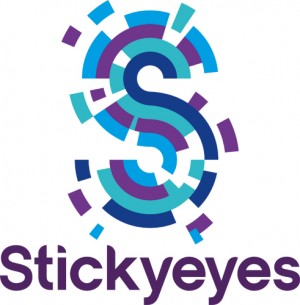 Stickyeyes
Some online marketing agencies are all style and no substance. Others are so geeky they forget your customers are only human.
Find out more
Like what you see? We can email it to you
Choose from a series of great email briefings, whether that's daily news, weekly recaps or deep dives into media or creative.