Research: Traditional retail banks feeling the pressure in online search
A report released by Stickyeyes has revealed insights into how the consumer finance sector is faring online.
This article is about: UK, MoneySupermarket, Wonga, Tesco, Sainsbury's, Search, Google, SEO, Digital, Social Media, Financial, Retail
// Featured in this article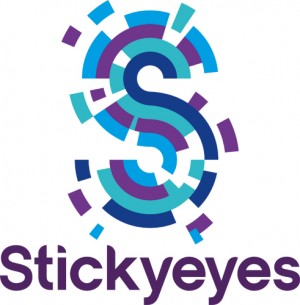 Stickyeyes
Some online marketing agencies are all style and no substance. Others are so geeky they forget your customers are only human.
Find out more
Join us, it's free.
Become a member to get access to:
Exclusive Content
Daily and specialised newsletters
Research and analysis