Report: The science of engagement and the six imperatives for communicators
A report launched by Weber Shandwick has revealed the 19 elements of engagement and highlighted six key imperatives for communicators.
This article is about: UK, Branding, Modern Marketing, Marketing Services
// Featured in this article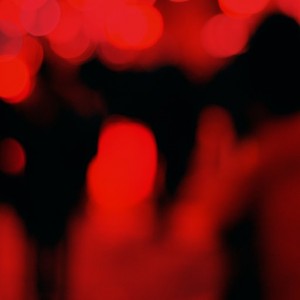 Like what you see? We can email it to you
Choose from a series of great email briefings, whether that's daily news, weekly recaps or deep dives into media or creative.