Report: Customer Service Index 2012 reveals which brands are winning and losing in customer service on social media
Research conducted by Brandwatch has revealed insights into consumer interaction with brands on social media.
This article is about: UK, Customer Service, Twitter, Facebook, Branding, Social Media, Financial, Retail, Technology, Telecoms, Transport & Logistics, Utilities
// Featured in this article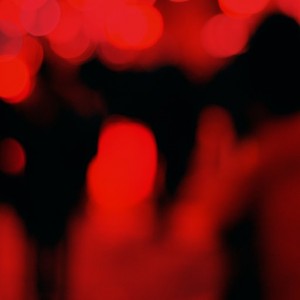 Like what you see? We can email it to you
Choose from a series of great email briefings, whether that's daily news, weekly recaps or deep dives into media or creative.