Nicola Mendelsohn, president of the Institute of Practitioners in Advertising, has called on the ad industry to work with higher and further education to bring more new talent into the business.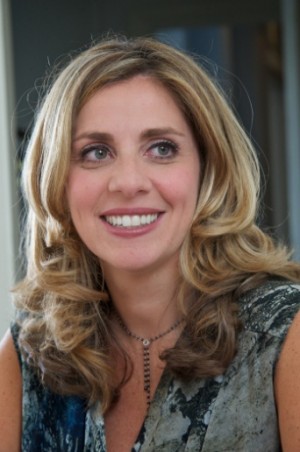 Nicola Mendelsohn
The Karmarama executive chairman was addressing peers and IPA partners at an invitation-only reception at the Ravensbourne Skillset Media Academy this evening.
She asserted that that ad industry is a significant driver of growth in the UK economy, stimulating cutting edge innovation and job creation. It has a higher percentage of knowledge workers and high growth firms than the UK economy as a whole, Mendelsohn said.
But she warned that in order to maintain its powerful position, the industry must not rest on its laurels. She said it would be 'imperative for the advertising industry to grow its numbers'.
"We cannot afford to be left behind. Attracting the right mix of graduates and new talent is key to the growth of the ad industry in this fast changing digital marketplace, and for stimulating growth in the UK economy as a whole," Mendelsohn said.
In a bid to double graduate in-take in the coming years, Mendelsohn announced the launch of her growth agenda which has been documented in a new IPA report called Creative Pioneers- the Future of Skills, Talent and Connections.
It introduces new programmes being introduced by the IPA including Talent Pool, which will invite top universities to use the IPA as a hub for graduates from non-traditional disciplines.
There are also plans for a schools programme and apprenticeships among other schemes.