Download your copy of The Drum: 4 January 2013
Subscribers can download the latest issue of The Drum here.
This article is about: UK, Google, 3d Printing, Paddy Power, The Drum, Rosie Arnold, D&AD, Advertising, Below The Line, Design, Digital, Marketing, Media, Mobile, Public Relations, Social Media, Marketing Services, Media, Technology
// Featured in this article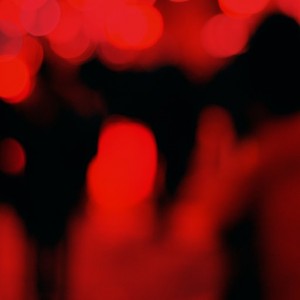 BBH
Bartle Bogle Hegarty is a Global advertising agency. Founded in 1982 by British ad men John Bartle, Nigel Bogle, and John Hegarty, BBH has offices in London, New York, Singapore, Shanghai, Mumbai, Sto...
Find out more
The Drum
As the global home of media, marketing and advertising, we believe marketing can change the world.
Find out more
Join us, it's free.
Become a member to get access to:
Exclusive Content
Daily and specialised newsletters
Research and analysis