Tiffany & Co. and New York Times: Stand for Love
Tiffany & Co. and New York Times: Stand for Love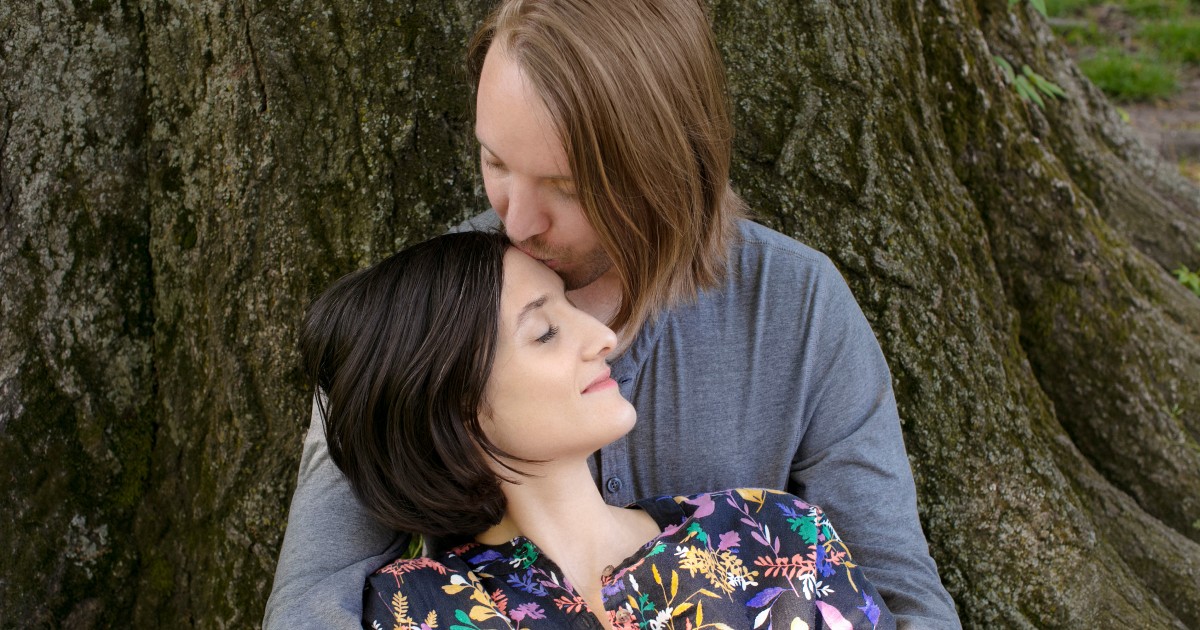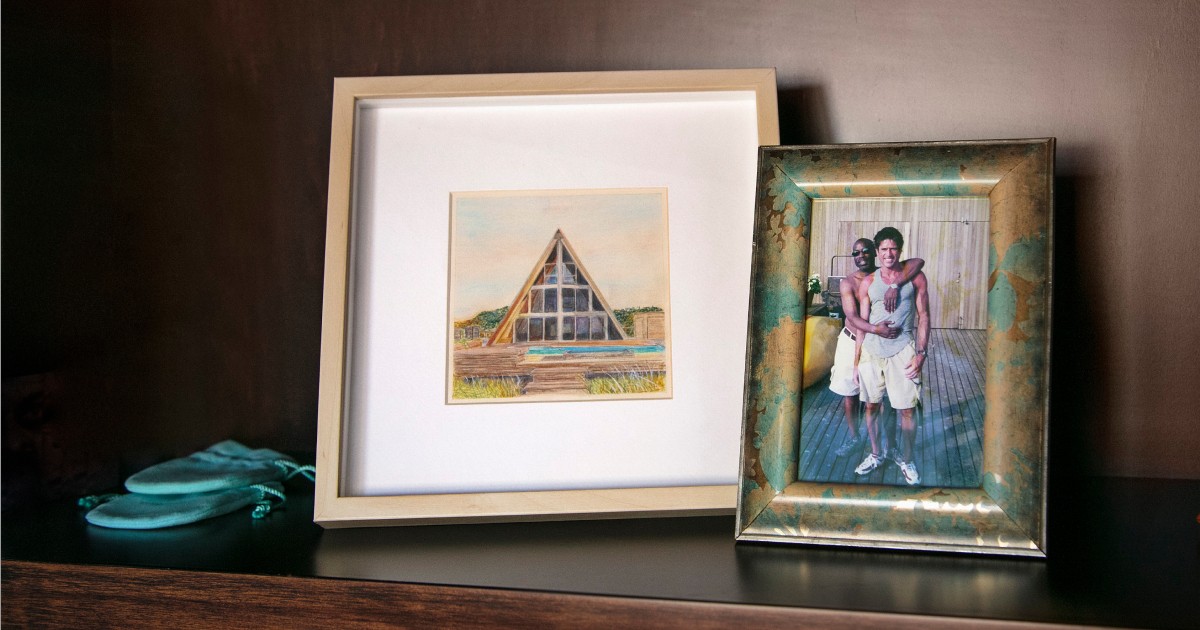 As part of Tiffany & Co.'s 'Stand for Love' campaign, which celebrates all forms of love in support of the LGBTQIA+ community, Tiffany collaborated with New York Times Advertising to create "Love, Always," a digital feature with four stories, a short video and an audio-based series centered on authentic, diverse love stories.
'Love, Always' tells four personal love stories that reflect the multidimensional ways we experience and express love. Inspired by The Times's Modern Love column, New York Times Advertising will eloquently capture readers' attention through intimate narratives that resonate. Featured stories include an older gay man who draws parallels between his longterm relationship and the vicissitudes of Fire Island's natural habitat, a young Taiwanese-American woman contending with her same-sex relationship and her family's traditional values, a woman who never dreamed of marriage deciding to propose to her boyfriend and a gay man whose boyfriend moves into his Chelsea apartment — with his mom.
'Love, Always' will be housed in a custom landing page and the branded audio segments will air on the Modern Love podcast. The campaign will run across digital, social and audio through 15 September.