Santander: In Someone Else's Shoes
Santander: In Someone Else's Shoes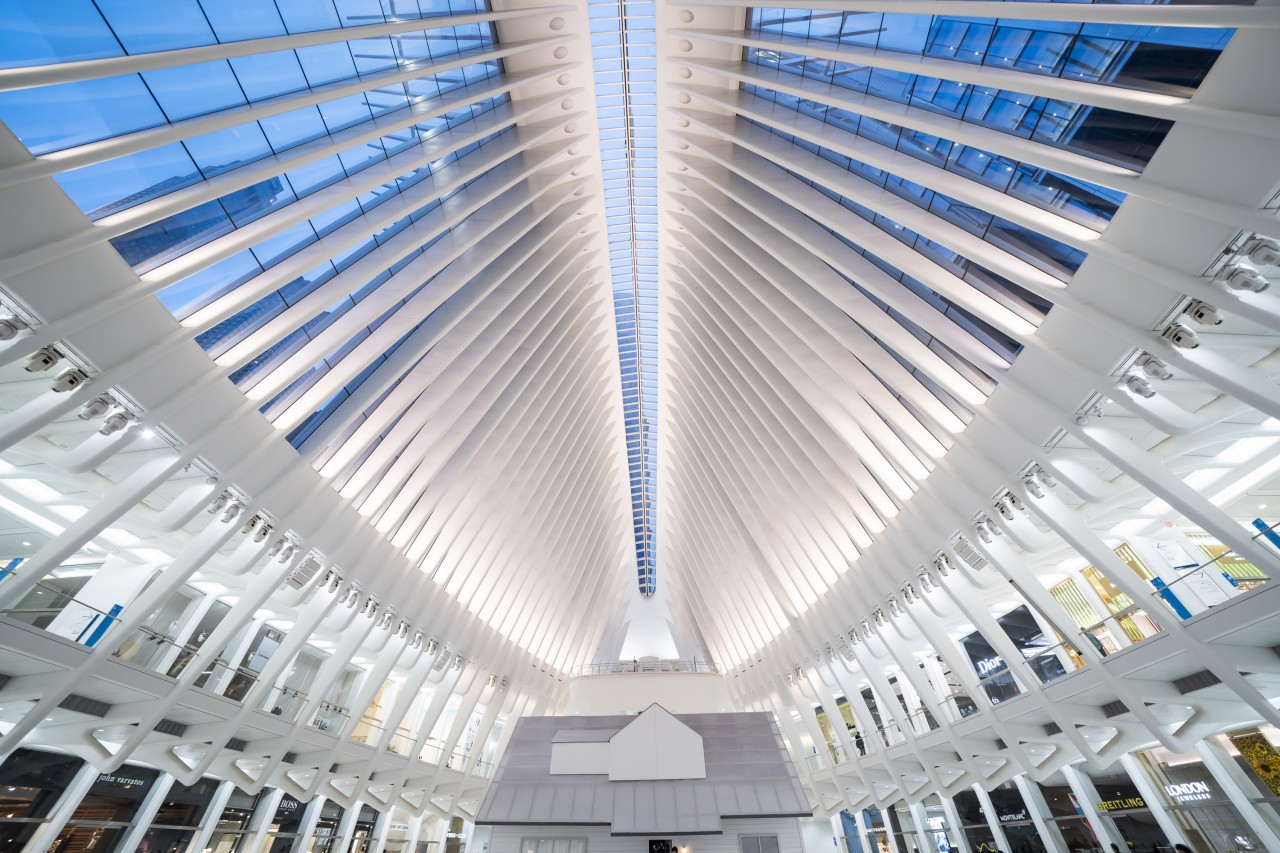 During National Domestic Violence Awareness Month in October, Santander Bank is joining leading domestic violence organizations for an initiative that aims to build respect through understanding for survivors through video stories and live activations.
Many of the survivors of abuse face financial challenges that make leaving abusive situations more difficult, which is why Santander has partnered with the National Coalition Against Domestic Violence (NCADV) and the National Network to End Domestic Violence (NNEDV). Together, they will bring to life the financial abuse survivors often encounter through an immersive experience open to the public in New York City, as well as videos telling individual stories of financial abuse.
The feature spot highlights the hidden truths of domestic financial abuse. It starts by showing normal suburban houses, then scrolls over with "The most dangerous place in the world for a woman is her home." A voice over of a woman comes on and states, "I know what most people think – if he broke my jaw, I would just leave." She then states that the problem is more complicated. If she leaves, however, she realizes that she won't be able to access the bank account because she has nothing with her name on it. Therefore, she is stuck.
The program also features a micro-lending program for survivors that includes credit-building opportunities as well as access to financial literacy resources.
Financial abuse includes withholding money, engaging in acts that impact a partner's credit score negatively, hiding assets that allow independence and sometimes results in homelessness.
The 'In Someone Else's Shoes' interactive exhibit in New York spotlights the financial hardships of an abusive home. The stand-alone house, built in partnership with domestic violence and financial abuse experts, gives guests a glimpse into systemic and structural factors that enable a domestic violence situation and make it difficult to escape.
Credits
SANTANDER BRAND ACT CREDS
Arnold
Chief Creative Officer Icaro Doria
Executive Creative Director James Bray
Creative Director, Art Gui Racz
Creative Director, Copy Lucas De Oliveira
Associate Creative Director, Art Rafael Beretta
Associate Creative Director, Copy Vinicius Fernandes
Senior Art Director Brunno Gomes Garcia Cortez
Junior Copywriter Mackenzie Hart
EVP, Head of Integrated Production Zamile Vilakazi
Integrated Producer Leelee Groome
Digital Producer Peter Ryan
EVP, Managing Director Lisa Bamber
SVP, Marketing Director Shaheen Salimi
Marketing Director Leah DelRossi
Senior Brand Strategist Molly Chisholm
Project Manager Priscilla Patterson
Santander
Chief Marketing and Digital Officer Maria Veltre
Chief Marketing Officer Barbara Glasser
Sr. Director Brand, Media, Sponsorships and Creative Integration, SVP Osman Rana
Associate Director Marketing, Brand Management Meaghan Hildreth
Senior Director, SVP, Communications & Media Relations Laurie Kight
Helo
Director Annie Saunders
Founder/Executive Producer Justin Moore-Lewy
Executive Producer James Okumura
Experiential Producer Megan Kingery
Public Relations - Havas Formula