NHS: Rankin NHS anniversary by Rankin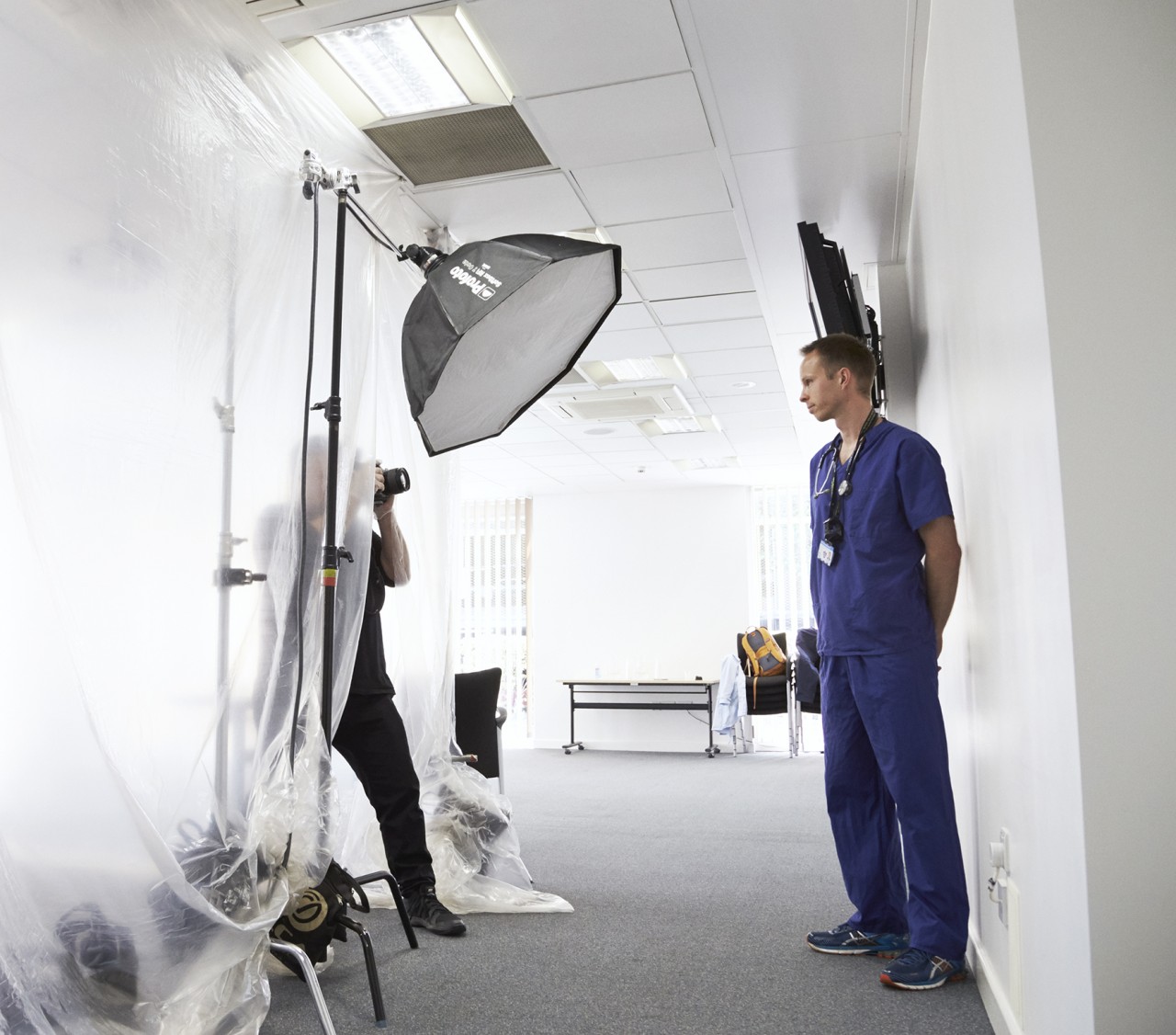 Powerful and personal portraits of doctors, nurses and other NHS staff who responded to the Covid-19 pandemic, captured by photographer Rankin celebrated the NHS anniversary on (29 June).
In a mark of respect and thanks to the NHS, the renowned photographer, who has previously shot the Rolling Stones, Kate Moss and the Queen, offered to take portraits of 12 people playing a vital role in the NHS response to Covid-19.
The collection will be showcased across the country at bus stops, roadside billboards, and iconic pedestrian areas including the world-famous Piccadilly Lights in central London this week to mark the 72nd anniversary of the NHS.
British photographer, director and cultural provocateur, Rankin, said: "As the coronavirus pandemic began to unfold, I was moved by the incredible efforts of people across the NHS and I wanted to document who they are and their role in fighting this disease. Taking a portrait is a unique and intimate experience, even with social distancing in place. Everyone had their own inspiring story which to them was just doing their job. I hope these images portray the resilience and courage they show every day in the face of real adversity."
Those photographed include an ICU consultant, a COVID-19 critical care nurse, a midwife, a psychiatrist, a hospital porter, a COVID-19 ward cleaner, a paramedic, a GP, a pharmacist, a district nurse, a 111 call centre worker, and a Chief Information Officer. All have played a vital role in managing the response to COVID-19 and supporting people impacted by the disease.