Born Free: Creature Discomforts: Life in Lockdown by Engine UK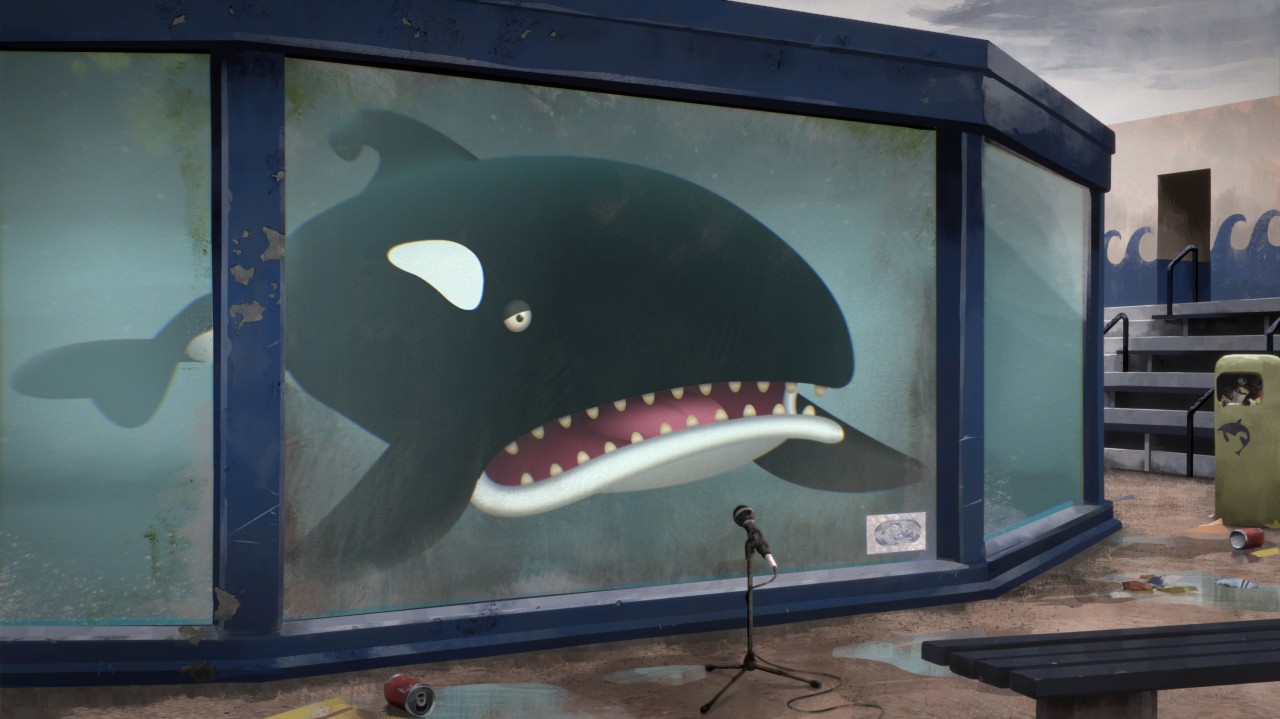 Born Free Foundation has launched a new film to highlight the plight of wild animals in captivity across the world through reflections on the global coronavirus lockdown.
'Creature Discomforts: Life in Lockdown' plays on the much-loved Creature Comforts construct and uses real interviews of peoples' experiences of temporary lockdown to tell the stories of wild animals forced to live under lock and key.
Created by animation studio Aardman and London creative agency Engine, the film draws a parallel between the struggles faced by humans during lockdown and the impoverished lives of wild animals in captivity. Across the globe, millions of wild animals are held in zoos, aquariums, dolphinaria, circuses and as pets. But all wild animals in captivity live a life of compromise. They have no option in how to pass the time, no choice of what they eat and when, no change of scenery and little in the way of entertainment. Exercise may be restricted to the confines of four walls, and many animals are separated from their families or social companions. This will sound all too familiar to many of us in recent times, but for captive wild animals this is forever.
The film uses interviews from people across the UK that were recorded during the peak of lockdown.
Credits
Client: Matt Smithers, Head of marketing and fundraising, Born Free
Agency: ENGINE
Chief Creative Officer: Billy Faithfull
Creative Directors: Steve Hawthorne & Katy Hopkins
Creatives: Pete Ioulianou & Ollie Agius
Agency Producer: Laura Melville
Agency Assistant Producer: Henry Davies
Account Handling: Owen Keating, Tom Butler
Social: Gemma Glover, Jack Cartwright
Production: Aardman Animations
Director: Peter Peake
Producer: Sami Goddard
Character Design: Peter Peake
Animator: Jane Davies
Background design: James Grant
Sound Design: Ben Leeves at Jungle
Compositor: Paule Quinton
Colourist: Paule Quinton
PR: Aisha Jefferson, Marie Larner and Olenka Lawrenson at ENGINE