The lighter side of Christmas by Blak Labs
The lighter side of Christmas by Blak Labs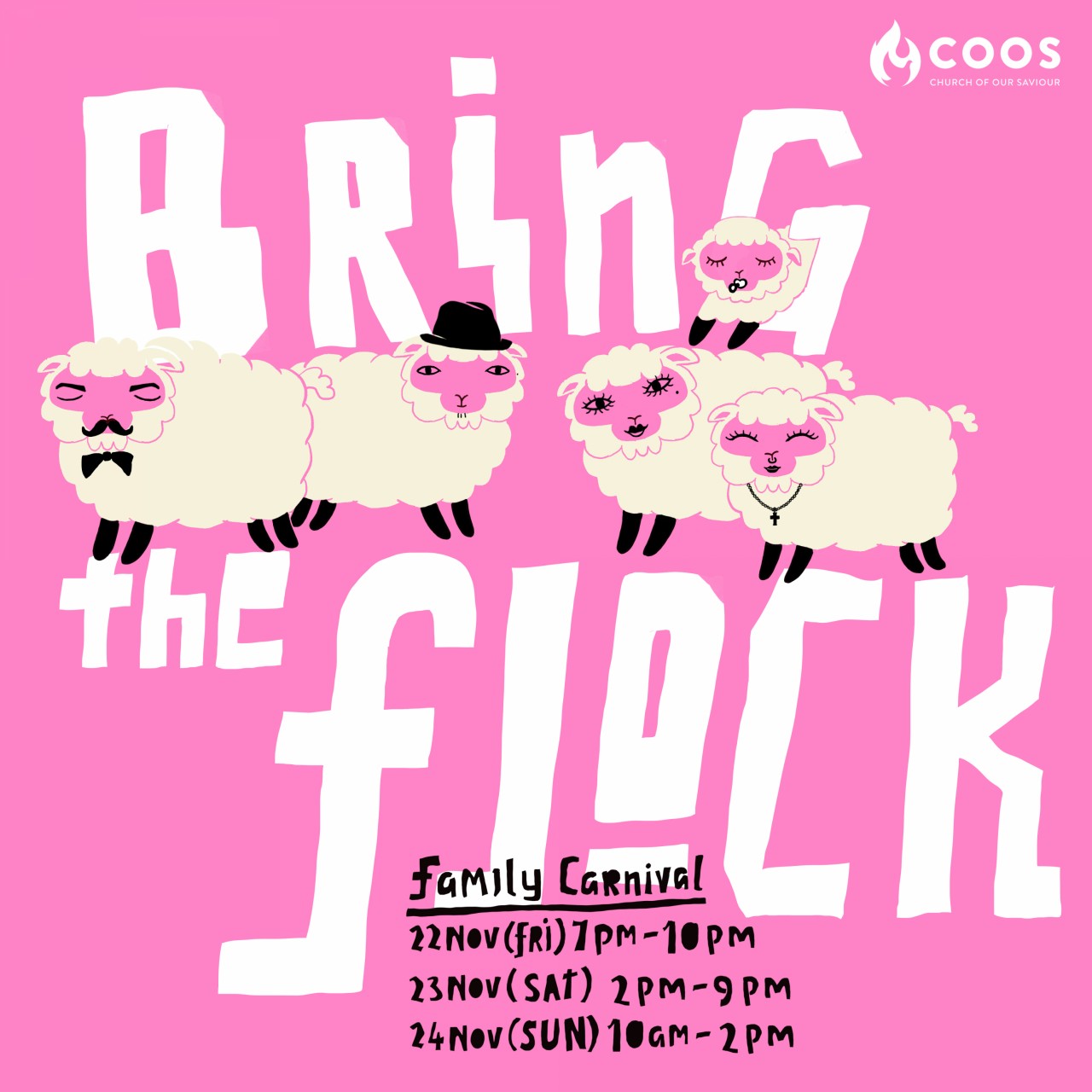 Singapore-based Church of Our Saviour (COOS) has launched a campaign to celebrate Christmas and the completion of its new building.
The campaign uses witty visuals to reach its audiences, which COOS believes are intelligent, visually literate and well-informed.
The church tapped one of its members Eugene Cheong, who is the former chief creative officer of Ogilvy Asia Pacific, who enlisted the help of Francis Wee, the former executive creative officer of Ogilvy Singapore, Michael Ng of Mindflyer and creative agency Blak Labs to create the campaign.
"After 30 months of construction, the church building is now bigger, better and brighter," said May Lim, senior comms executive at COOS.
"Our aim is for the church to be a third space for people of all walks of life to come, play, sing, exercise, have coffee, chat, laugh, hang out, make friends and become, hopefully, a community."
Cheong added: "When you think of church, the word 'boring' rushes to mind in capital letters. We wish to challenge the misconception."
Credits
Agency: Blak Labs
Client: Church of Our Saviour
Copywriter: Eugene Cheong
Art Director: Francis Wee
Illustrator: Michael Ng, Mindflyer
Designer: Cindy Tan
Media Planner: Debbie Wee, Instamedia Labs
Communication Executive: May Lim
Executive Pastor: Eunice Wong