The North Face: 1994 Retro Himalayan Parka by Baked
The North Face: 1994 Retro Himalayan Parka by Baked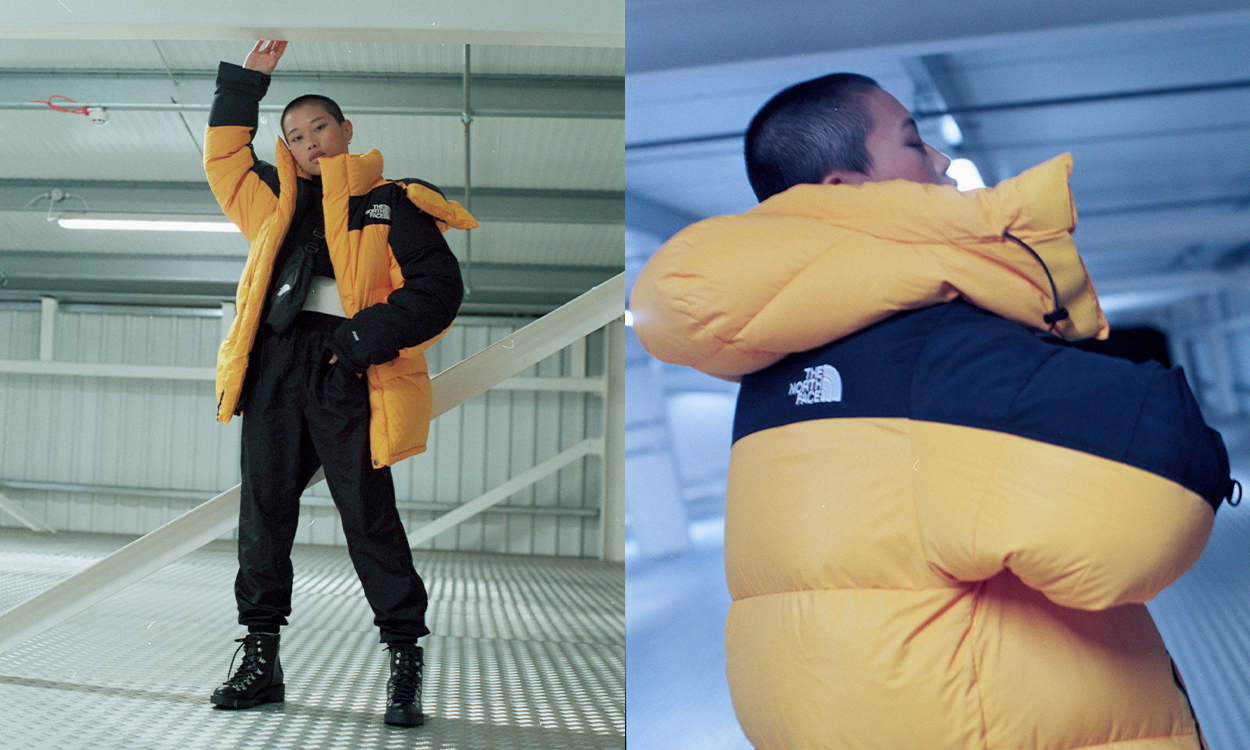 Establishing the Himalayan Parka as streetwear's essential oversized insulation of the season, and beyond.
From protecting alpinists and adventurers to warming the backs of urban explorers and city commuters, the Retro Himalayan Jacket truly is a jacket full of stories.
Already an established mountaineer's essential, The North Face challenged Baked to create a piece of content that introduced the jacket as a streetwear staple for this season and beyond.
Using a mixture of live-action production, 3D animation and visual effects, the production combined the modern technology of Futurelight and 700 Fill Down with heritage expedition content and an urban studio environment.
Using advanced visual effect techniques such as data-moshing, the piece seamlessly tells the story of The North Face's signature jacket from its routes in mountaineering heritage through to the present day.