Creative Transformation Festival now Live
Ben & Jerry's global head of activism on taking a stand
Featuring
Christopher Miller, global head of activism, Ben & Jerry's
Rebecca Stewart, trends editor, The Drum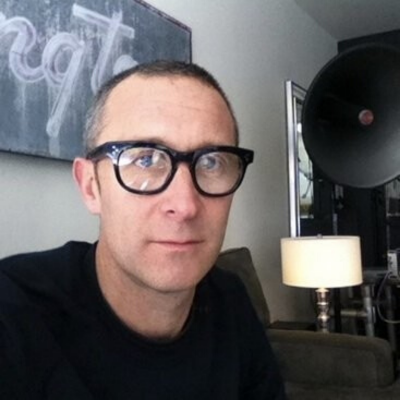 The Drum's trends editor Rebecca Stewart catches up with Christopher Miller, Ben & Jerry's global head of activism to discuss the brand's recent powerful statement of solidarity with the Black Lives Matter movement and why advertisers shouldn't be afraid to take a stand on societal issues.
Join The Conversation
#CanDoFestival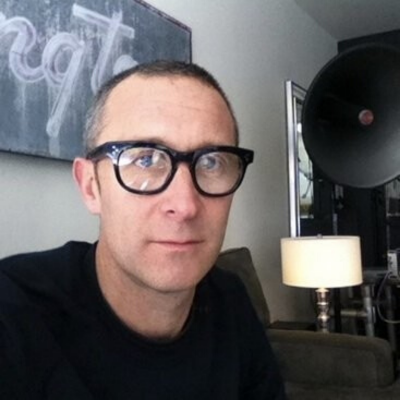 Christopher Miller
global head of activism, Ben & Jerry's
Rebecca Stewart
trends editor, The Drum
Positive Energy, Innovation and Creative Thinking
2020 will see huge changes to our society, economy and undoubtedly our industry but our outlook is far from gloomy, the Can Do Festival represents the positive energy, innovation and creative thinking that makes the marketing community such a powerful force for good.
Become A Partner
Examining how creative disruption will shape the future of...
RETAIL
HEALTH
CITIES
SOCIETY
FINANCE
ENTERTAINMENT
MARKETING
EDUCATION
MEDIA
BEST PRACTICE